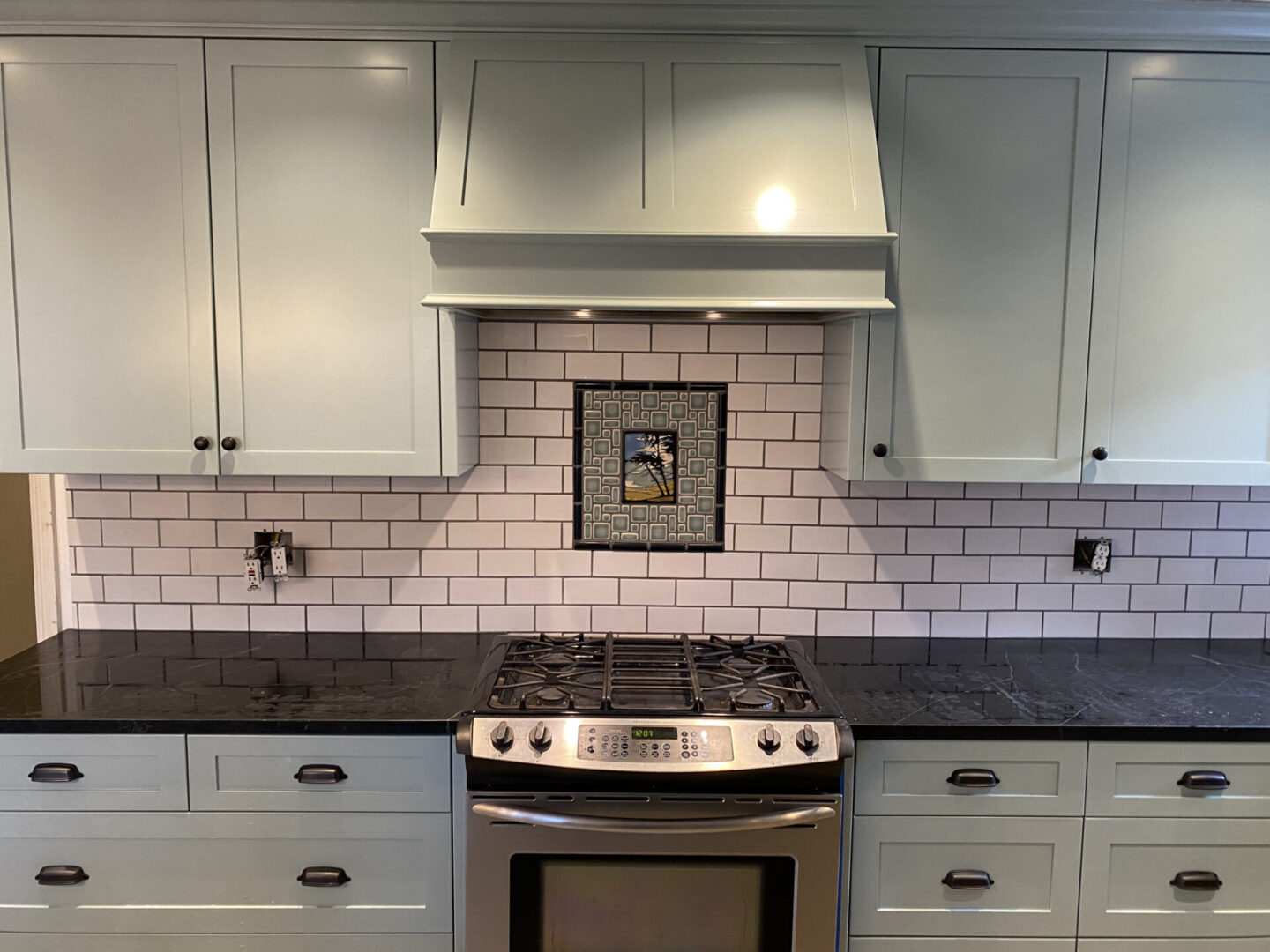 Reliable Resource
for Tile Installation
Tile has been used in homes for generations. Today, you have hundreds of tile options that can really personalize your home and set your property apart. If you want professional mosaic tile installers to help you with your tile project in San Pedro, CA, or the surrounding areas, contact Monsterpiece Tile Installations today. We'll make sure that your tile looks just like you imagined it would.
Mosaic tile is a decorative design made up of small pieces of tile. While mosaics were traditionally made into large pictures or decorations, modern mosaic tiles are perfect for bathroom walls, kitchen backsplashes, and shower accents. And if you do want an actual mosaic piece of art in your home, we can recreate almost any mosaic you can think of.
One of the greatest benefits of choosing mosaic tile for your home is that you can choose from hundreds of designs and materials to fit your chosen design. Whether you want transparent glass, colored quartz, or subtle ceramic, Monsterpiece Tile Installations can bring your dream into reality. From long, thin tiles to tiny square patterns, we do it all.
All you have to do is tell us where you want the tile and what your ideas are. Once we know, we'll get to work.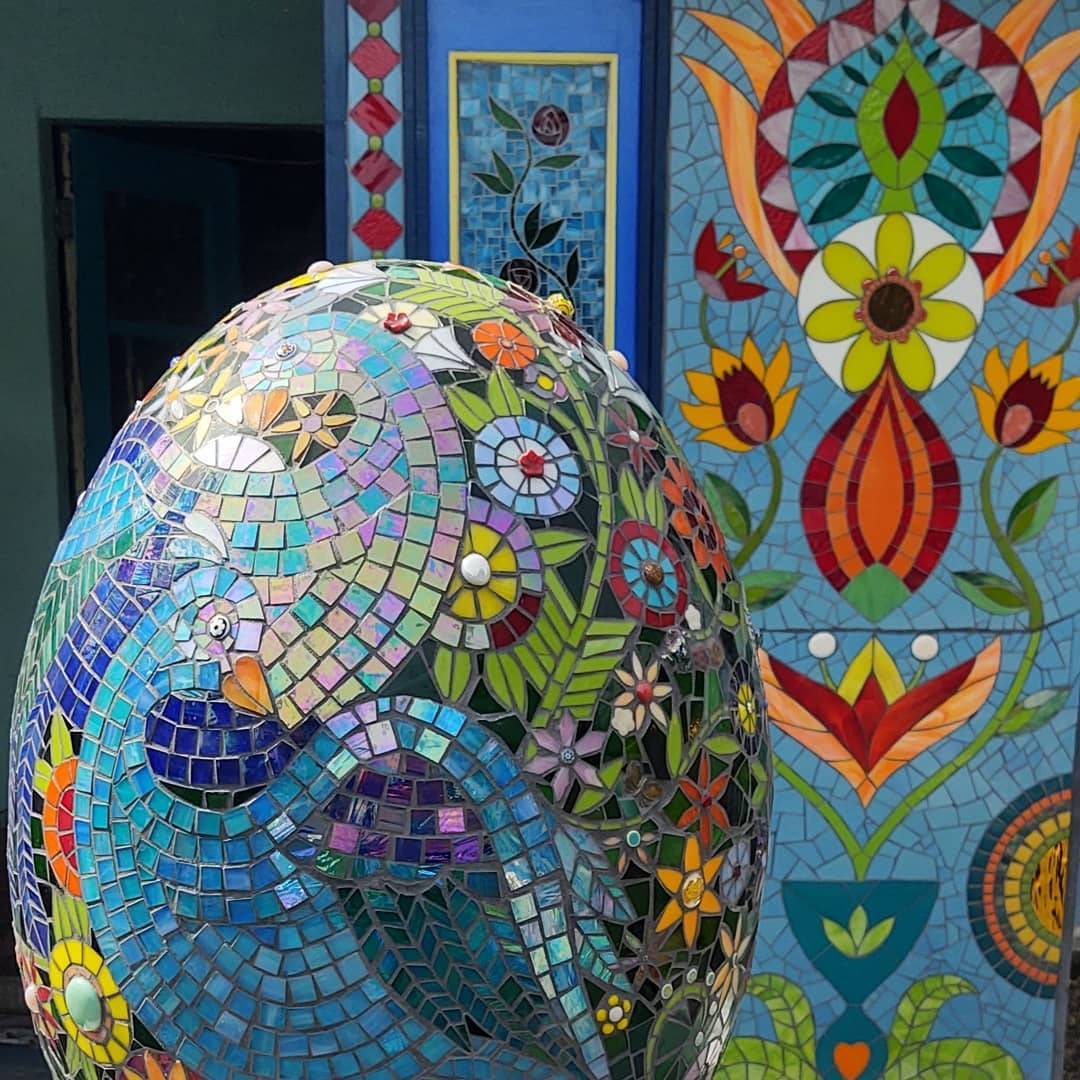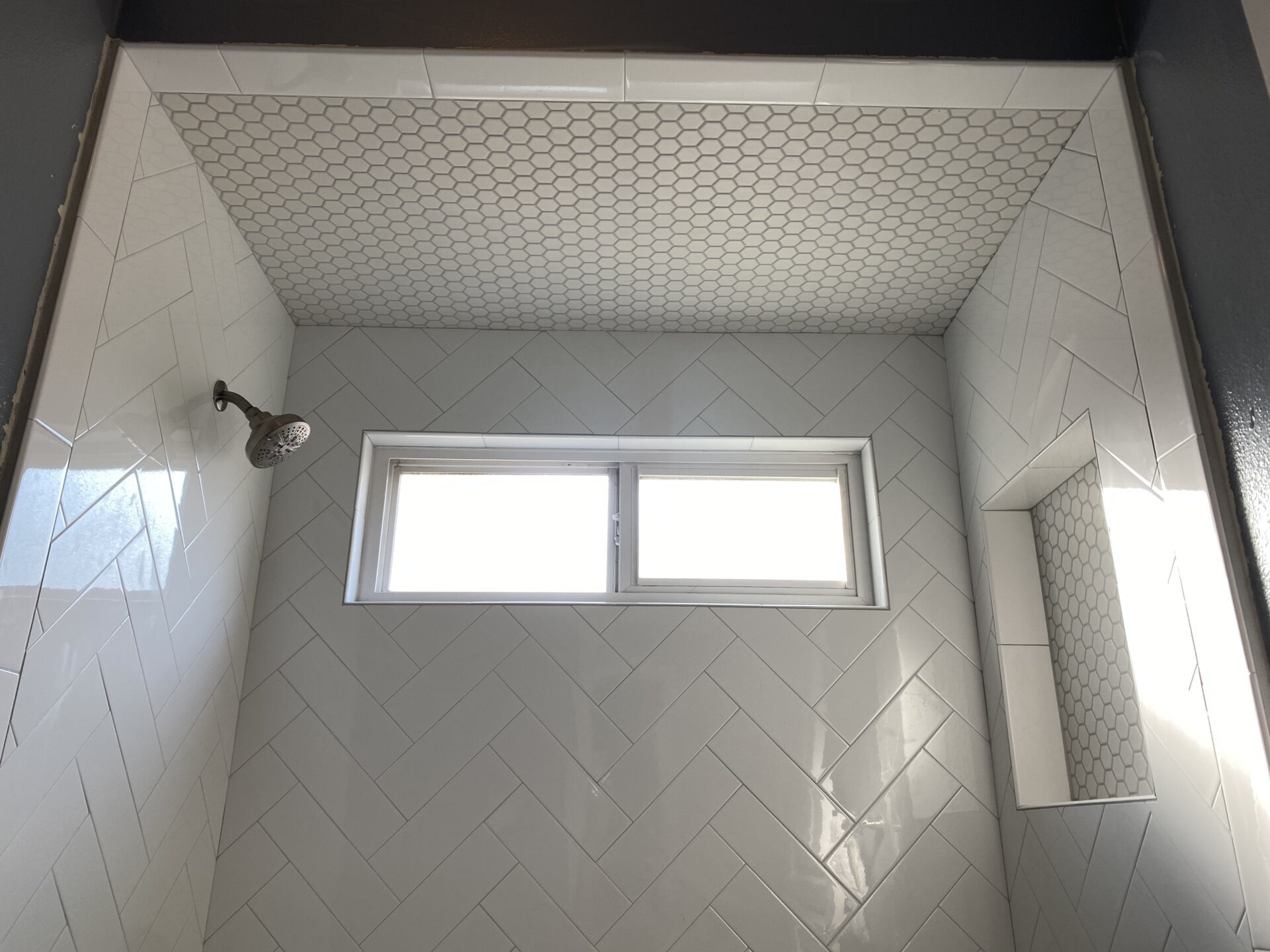 Monsterpiece Tile Installations has been around since 1985. Not only that, but we're still family-owned and -operated, just like we were over 35 years ago. We take pride in offering the best mosaic tile services around, and we rely on our decades of experience to provide the highest level of craftsmanship. Our attention to detail guarantees a flawless tile installation every time. Just call us and see our work for yourself.
At Monsterpiece Tile, we understand that the look and feel of your home are important to you. It's the small details of your kitchen, bathroom, and living spaces that give your home its unique character. If you are looking for an exciting way to boost the visuals of your home, contact our team of expert technicians and contractors for a decorative tile installation service.
If you own a property in San Pedro, CA, our team is ready and able to help you have the living space of your dreams with decorative tile. For over 35 years, we have provided property owners throughout San Pedro with reliable customer service and expert craftsmanship.
Beautiful Decorative Tile
When you contact our team at Monsterpiece Tile, we can first go over the goals of your tile installation service. We can discuss the different types of materials we use for our tile installation, including granite, glass, marble, and porcelain. Each type of material comes with its own unique benefits that can help not only the look of your home but also the efficiency of your spaces.
As a family-owned and -operated business, you can trust Monsterpiece Tile to provide you with stellar customer service. We understand that a decorative tile install service can easily disrupt your busy schedule. That's why we'll work closely with you to determine the best time for us to come to your property and install your new tile with ease.
Our team of experts can educate you on how to maintain your new decorative tile best, and you can always reach out to us for any repairs in the event of a damaged tile. Our top priority is always your complete satisfaction, and we're excited to provide you with a beautiful living space with our decorative tile installation services.